Barco R9801755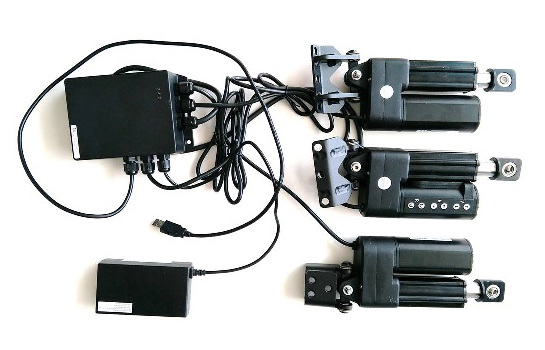 Motorization Kit for UDX V2 and V3 Frame
Item #0600-4106
Model #R9801755
Overview
Barco Motorization Kit for UDX V2 and V3 Frame
This motorization kit physically moves the projector, eliminating the need to get onto a ladder to the projector's position with tools.
Please check the Compatibility tab to determine if this accessory will work with your projector.
(Model: R9801755)
Compatibility
To check whether this item is compatible with your equipment, use the form below.