Epson ELPKS70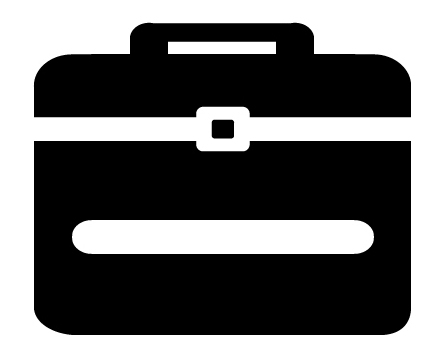 Soft Carry Case
Item #0600-6245
Model #V12H001K70
Overview
Epson ELPKS70
Soft Carrying Case
This compact carrying case provides added protection for your projector, with a storage compartment for all your cables and accessories.
Please check the Compatibility tab to determine if this case will fit your projector.
(Model: V12H001K70)
Compatibility
To check whether this item is compatible with your equipment, use the form below.