NEC NP13ZL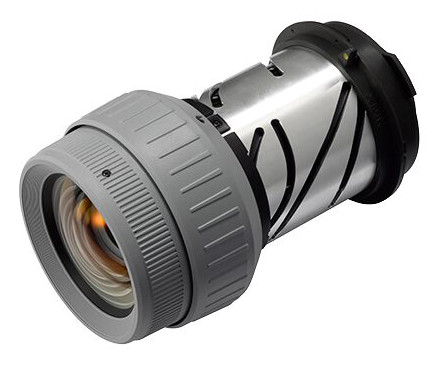 Standard Zoom Lens, 1.46-2.95:1, 1-Year Warranty
Item #0601-0086
Model #NP13ZL
Specifications
NEC NP13ZL
Standard Zoom Lens
This lens has manual zoom and focus.
Please check the Compatibility tab to make sure that this lens is compatible with your projector.
Throw Ratio
1.46–2.95:1
Aperture

1.7–2.37

Focal Range
24.4

–48.6

mm
Zoom Ratio
2.0x
Dimensions
∅: 4.0" (101.6 mm); L: 7.1" (180.3 mm)
Weight
Net: 1.85 lb / 0.84 kg

Limited Warranty (parts & labor)
Registered owners receive a 1-year parts and labor warranty.
Compatibility
To check whether this item is compatible with your equipment, use the form below.