Barco R9410231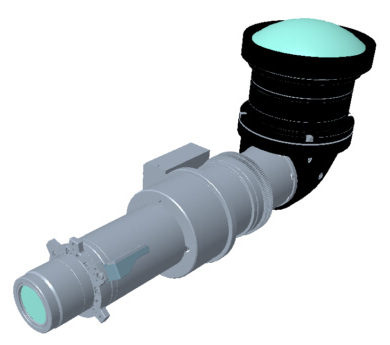 0.37-0.40:1 UST 90 deg lens with support bracket
Item #0601-1499
Model #R9410231
Features
Barco 9410231
G lens 0.37-0.4:1 UST 90º with support kit
This easy-to-install lens offers a flexible ultra-short throw option that can be used in multiple directions (sideways and upwards) and is optimized for WUXGA resolution.
The lens (R9801830) is ordered as a kit and comes with G50 lens support (R9802980) and safety cable for TLD+ lenses (R9801196) for the most stable performance.
Please check the Compatibility tab to make sure that this lens is compatible with your projector.
Downloads
Compatibility
To check whether this item is compatible with your equipment, use the form below.