Panasonic ET-KFB2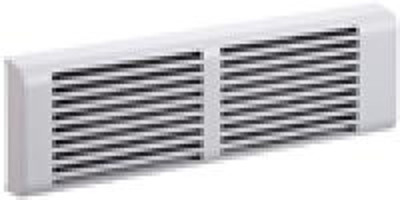 Highly Durable Filter
Item #0601-2305
Model #ETKFB2
Specifications
Panasonic ET-KFB2
This highly durable filer unit attaches externally to the PT-LB2 or other projector for use in extremely dusty environments. Using the highly durable filter unit doubles the ordinary cleaning cycle of the air filter.
Please check the Compatibility tab to determine if this accessory will work with your projector.
---
Specifications:
Dimensions (W×H×D):
26.5 × 64 × 202 mm (1-1/16" × 2-17/32" × 7-31/32")
Note: Height (H) include holding brackets.
Weight:
0.1 kg (0.22 lbs)
Note: Weights and dimensions shown are approximate. Specifications subject to change without notice.
Downloads
Compatibility
To check whether this item is compatible with your equipment, use the form below.