Panasonic ET-SFR330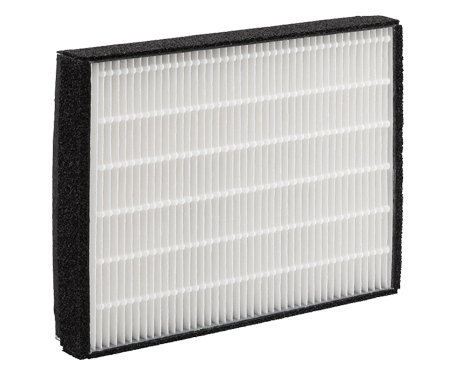 Smoke Cut Replacement Filter for ET-SFD330
Item #6200-2114
Model #ETSFR330
Overview
Panasonic ET-SFR330
The ET-SFR330 is a smoke-cut filter replacement for ET-SFD330. It is designed for use in select Panasonic projectors at events or other situations where smoke, fog or haze is generated as a special effect.
Please check the Compatibility tab to determine if this accessory will work with your projector.
Downloads
Compatibility
To check whether this item is compatible with your equipment, use the form below.