Epson ELPAF43
(V13H134A43) Replacement Air Filter for PowerLite Pro G6050W, Pro G6150, Pro G6450WU, Pro G6550WU, Pro G6750WU, Pro G6800 and Pro G6900WU projectors
Part #: 6200-2229 Mfr #: V13H134A43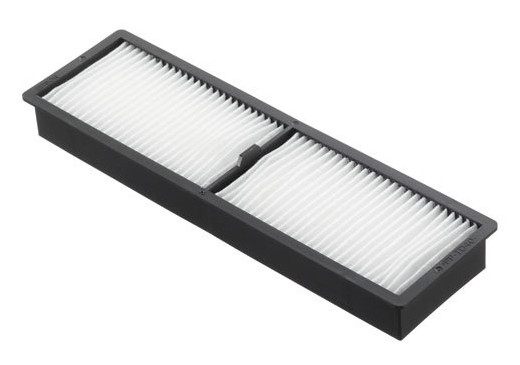 Epson ELPAF43
Overview
Epson ELPAF43 (V13H134A43) Air Filter
The ELPAF43 (V13H134A43) replacement air filter is designed to replace the original air filter included with select PowerLite Pro projectors.
Please check the Compatibility tab to determine if this accessory will work with your projector.
Compatibility
To check whether this item is compatible with your equipment, use the form below.