Premier PBM520L
Premier PBM-520L Heavy Duty Custom Ceiling Mount
Part #: 7611-0124 Mfr #: PBM520L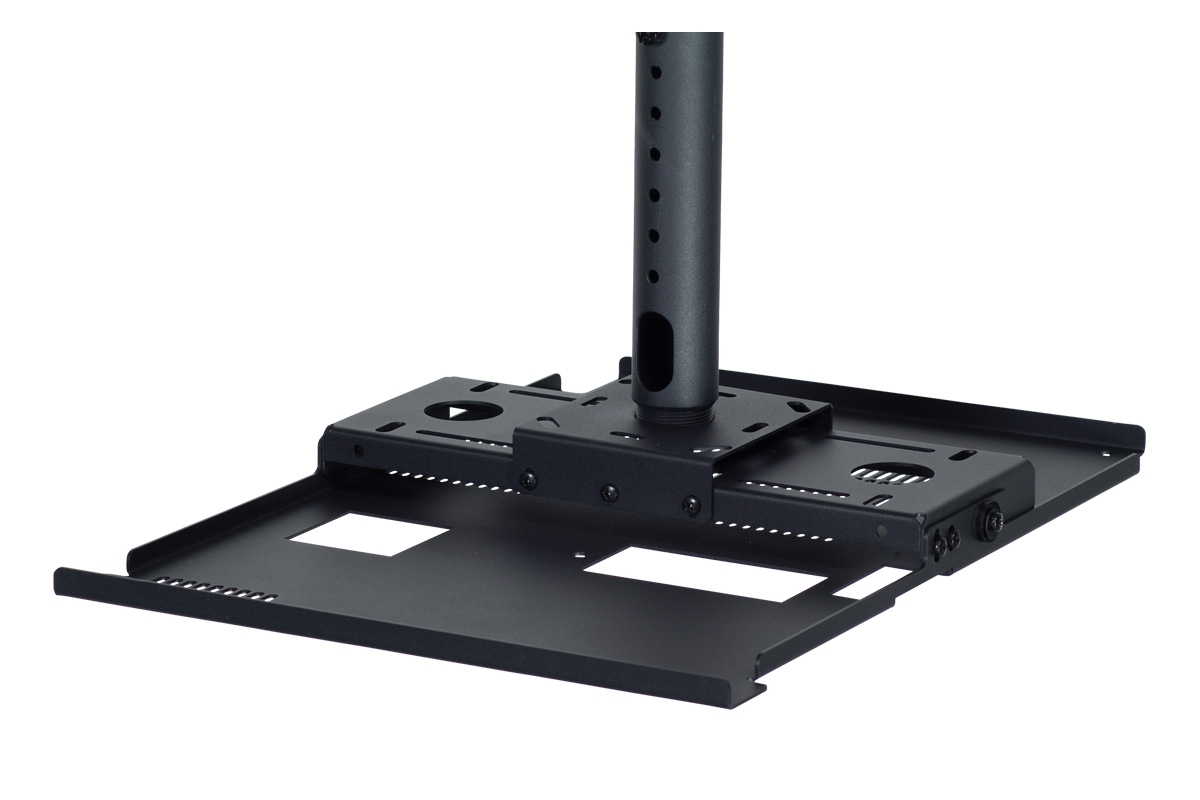 Premier PBM520L
Features
Heavy-Duty Projector Mount for Projectors up to 350 lb.
Position locking for all adjustable axis
360 degree yaw when attached to a 1.5 NPT pipe
The PBM can be mounted to a mounting surface directly or to a 1.5 inch NPT extension pipe.
Compatibility
To check whether this item is compatible with your equipment, use the form below.