Panasonic ET-JPC100WU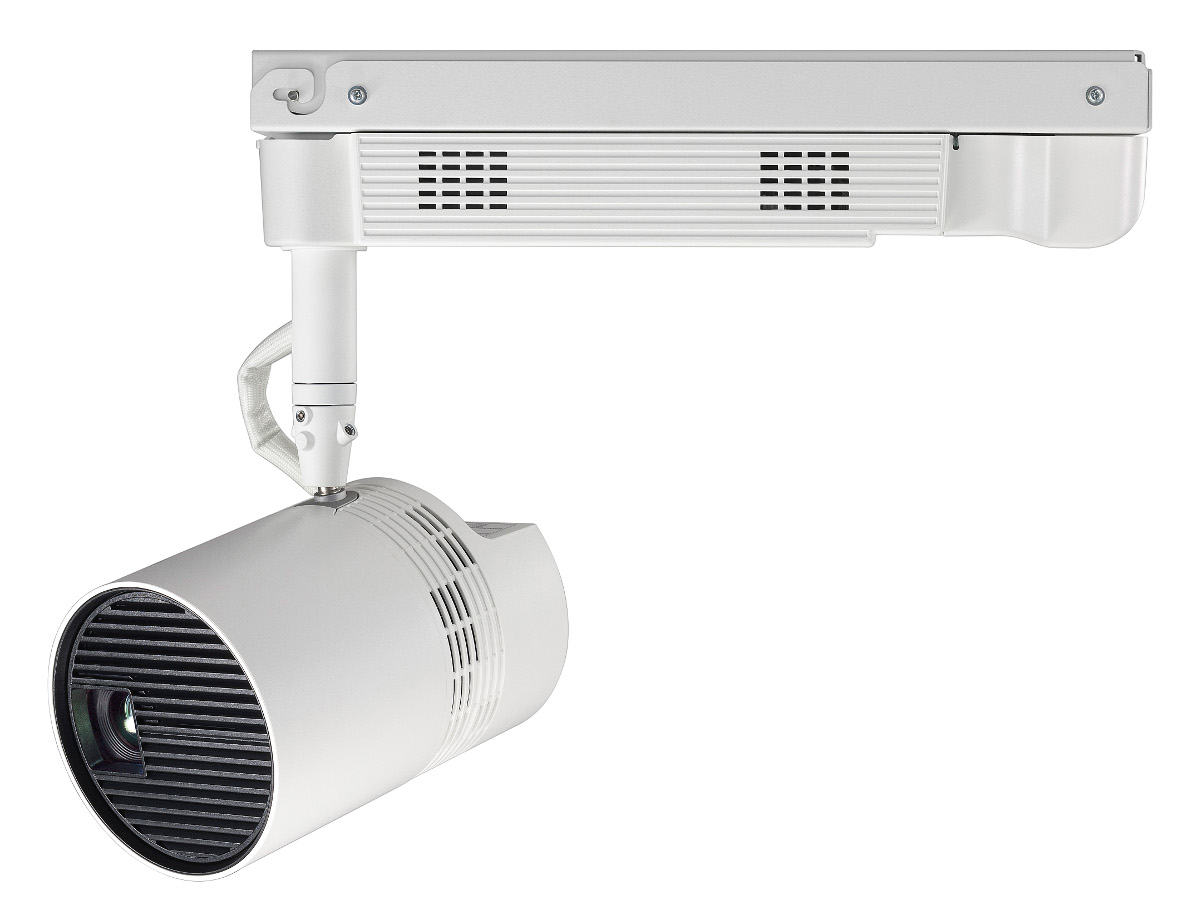 Space Player Ceiling Mount, White
Item #0601-2671
Model #ETJPC100WU
Overview
Panasonic ET-JPC100WU
White Ceiling Mount for Space Player
This ceiling kit is a dedicated fixture needed to mount the PT-JW130FWU Space Player projector directly to the ceiling (at an angle between 0 and 45 degrees). The Space Player projector must be purchased separately.
Also available in black.
Downloads
Compatibility
To check whether this item is compatible with your equipment, use the form below.